Sold
Clara Wichmannstraat 84, Ridderkerk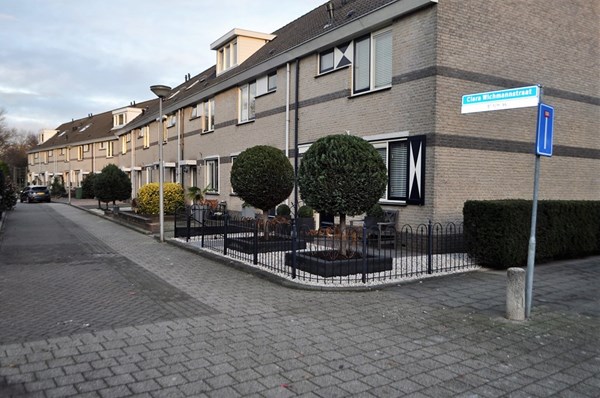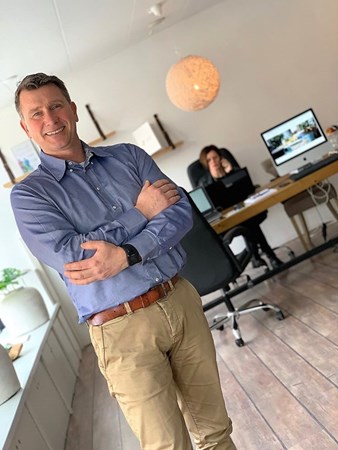 Hier doen wij het voor!

Naar volle tevredenheid ons huis via HS Makelaars verkocht. Ze denken enorm mee, zijn vriendelijk en professioneel. Ik kan iedereen HS Makelaar voor koop en verkoop aanraden. En ook verhuur! Top
Sold
Wijnbrugstraat 169, Rotterdam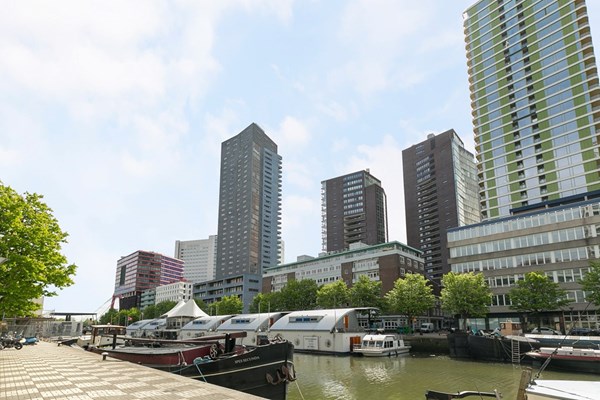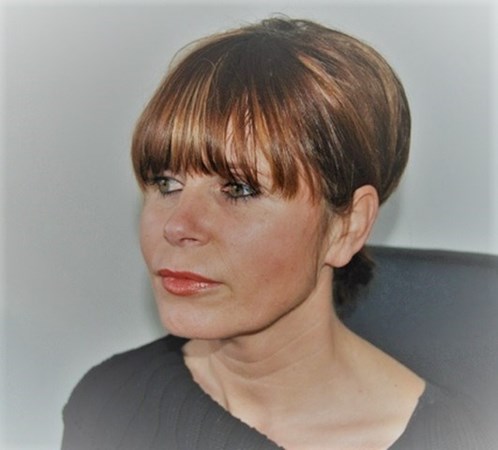 Wat vindt de verkoopster van HS makelaars?

Deze makelaar heeft zowel de verhuur als de verkoop van mijn appartement geregeld. 
Team is professioneel, behulpzaam en enthousiast.
Er werd uitstekend teruggekoppeld en het hele proces van intake tot en met de verkoop is daardoor helder en soepel verlopen.
Rented
Stieltjesstraat 4-c, Rotterdam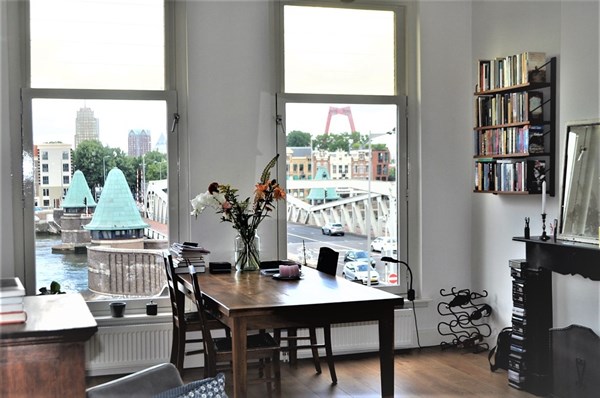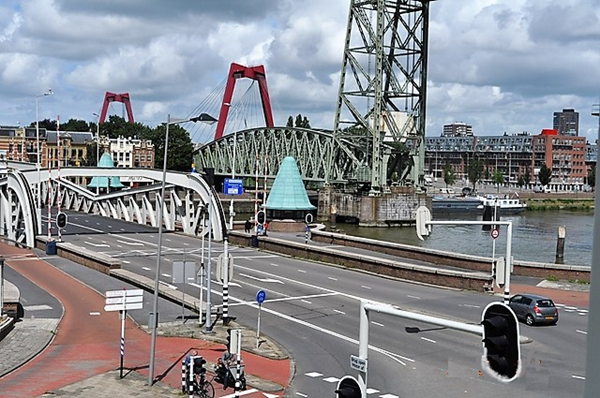 The tenant speaks for his selfs

After having gained some experience with other real estate agents in the Rotterdam region, the contact we had with HS Makelaars was a relief.

The brokers work very precisely, want to help you with everything and make time for you as a (potential) tenant. Service orientation is of paramount importance to this organization and you notice that well.

For us, an example for other brokers! Super!
Sold
Dr. De Visserstraat 35, Ridderkerk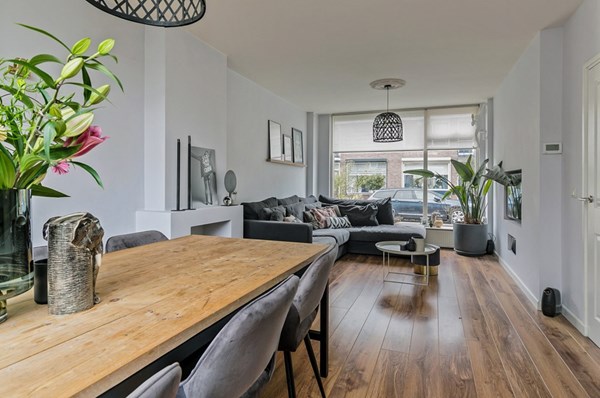 De verkoopster aan het woord

Een hele fijne makelaar!! Staat altijd voor je klaar , zoekt alles nauwkeurig uit , geeft goede tips en zijn erg vriendelijk!! Ik zou dit topteam zeker aanraden!!!
Rented
Scheepstimmermanslaan 80, Rotterdam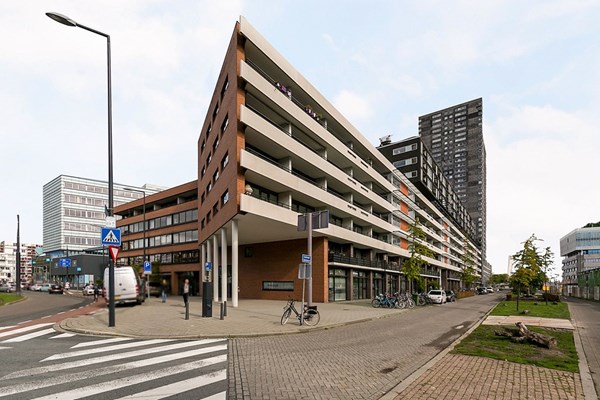 Great nice apartment in the 'Vasteland' area

Vasteland is one of the most willing neighborhoods of Rotterdam. This apartment offers you every luxury and comfort.
Rented
Jufferkade 100, Rotterdam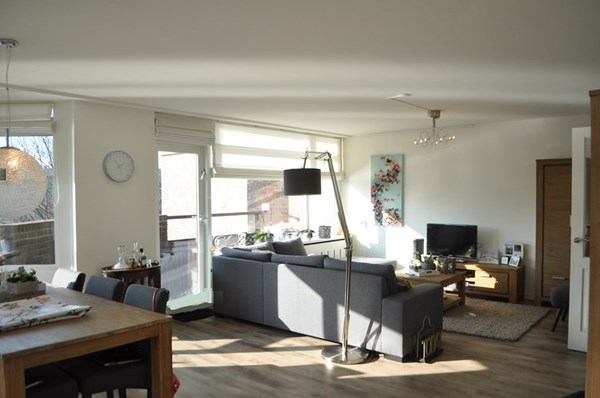 Weer een tevreden eigenaar & huurder. Dat vinden wij belangrijk!
Rented
Wijnbrugstraat 328, Rotterdam
Wijnbrugstraat 328 Rotterdam centrum

Would you also like to live on the 36th floor?
Rented
Wijnbrugstraat 338, Rotterdam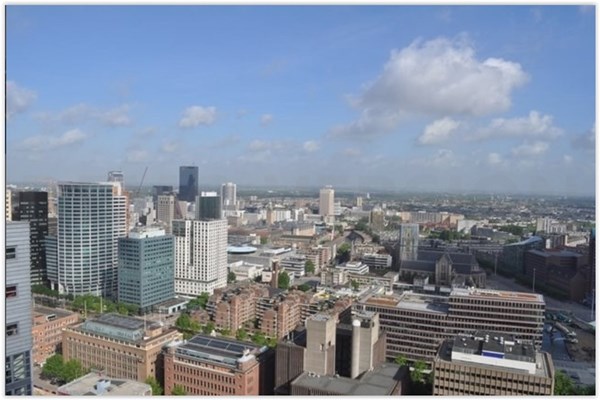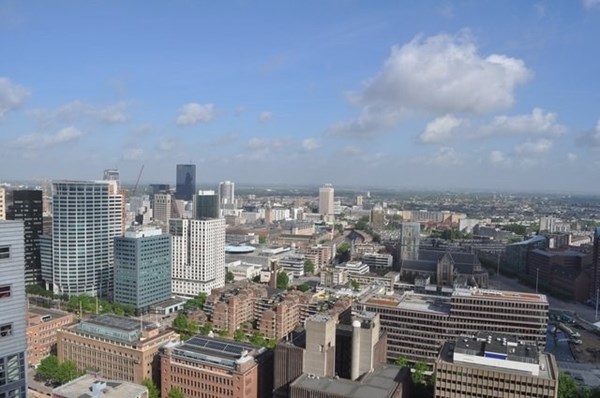 No fear of heights?

Would you like to have this view?
Rented
Mauritsplaats 98, Rotterdam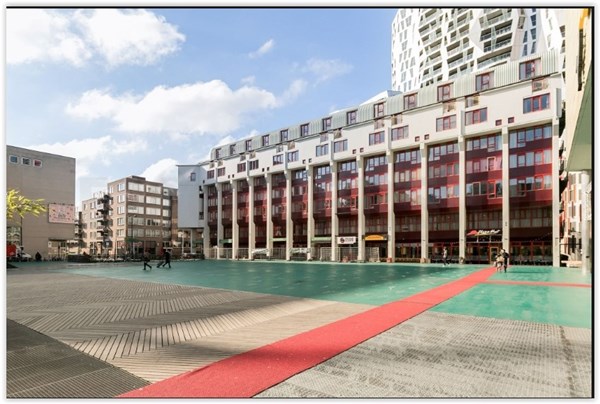 A beautiful apartment located in the heart of Rotterdam!
Sold
Kogeldistel 10, Rotterdam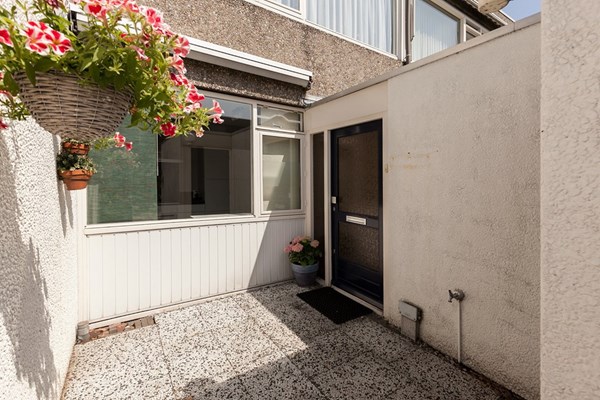 Weer een ontzettende leuke woning heel snel verkocht!
Sold
Weena 65-b, Rotterdam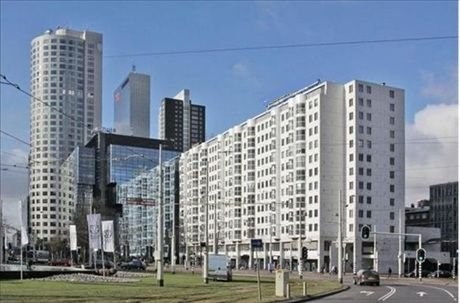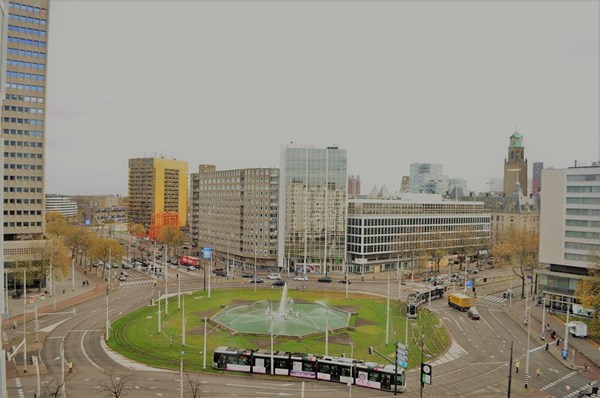 Ook in Rotterdam verkopen wij vanuit onze vestiging in Ridderkerk woningen.

Voor dit leuke appartement was veel belangstelling maar dat is niet zo verwonderlijk als je weet dat dit appartement gelegen is in hartje Rotterdam!
Sold
Kleine Spuistraat 32, Dordrecht
Sold
Sophiapromenade 110, Hendrik-Ido-Ambacht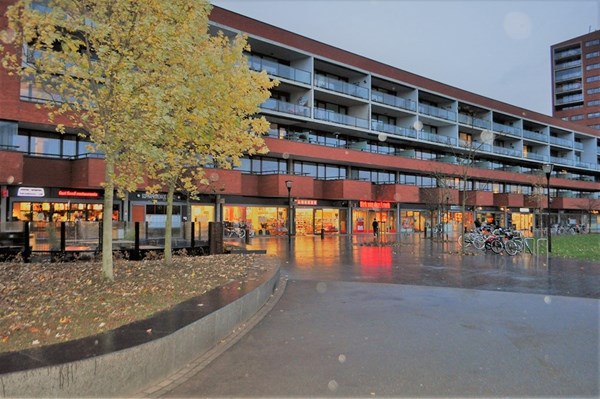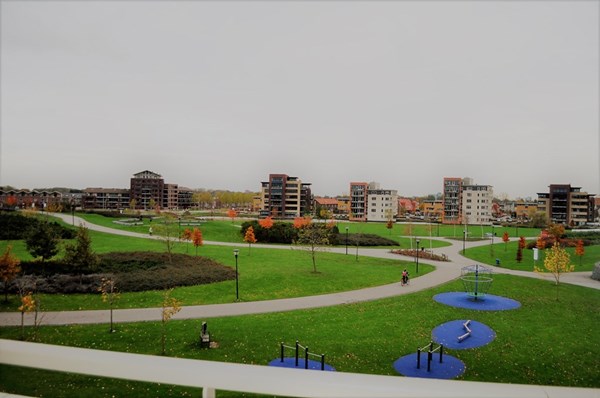 Voor dit geweldig mooi appartement was veel belangstelling

Unieke locatie met uitzicht over het park 
Sold
Mr. Kesperweg 56, Ridderkerk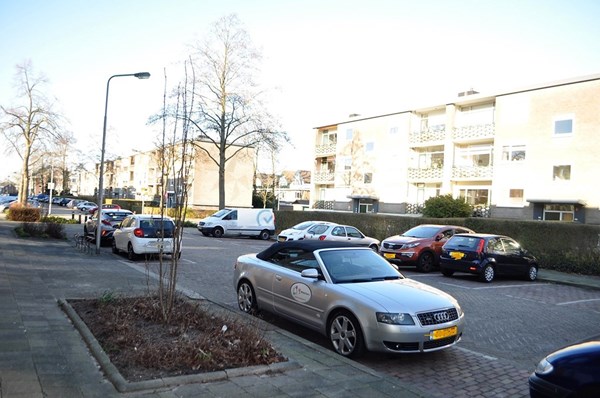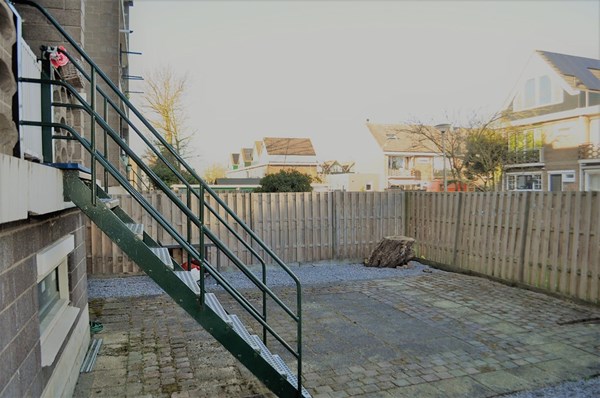 Verkocht 2018
Sold
Volmarijnstraat 85-b, Rotterdam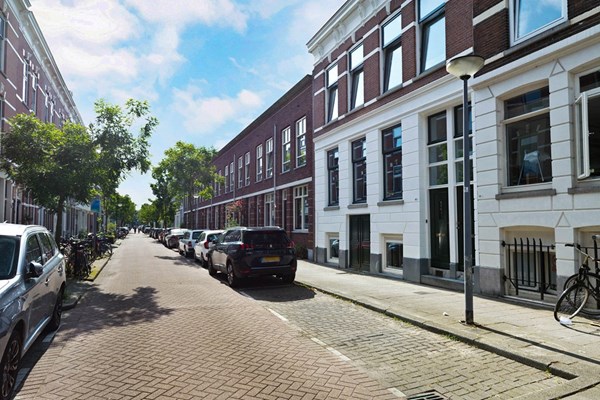 Op één dag meer dan 80 potentiële kopers. Helaas kon er maar één koper zijn!
Sold
Viaductweg 43, Rhoon
Verkocht in één week in 2018. Dank voor de prettige samenwerking!
Sold
Kaasmaker 12, Poortugaal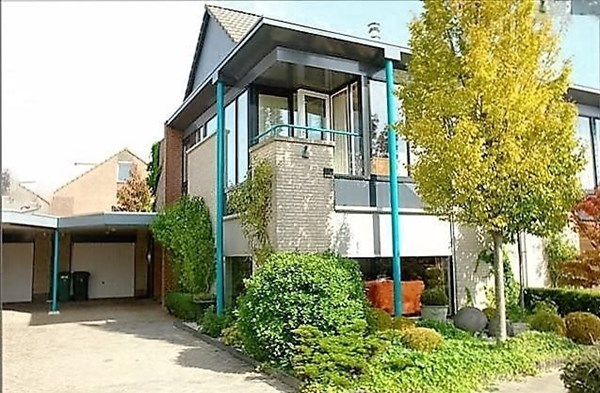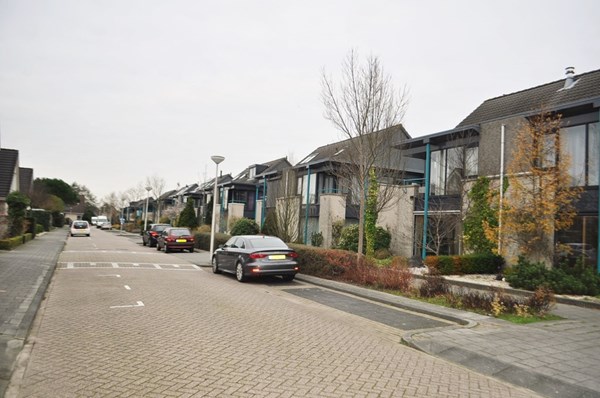 Door de goede en fijne samenwerking tussen verkoper, koper en HS makelaars is de verkoop van deze mooie woning een succes geworden!
Sold
Koninginneweg 265, Ridderkerk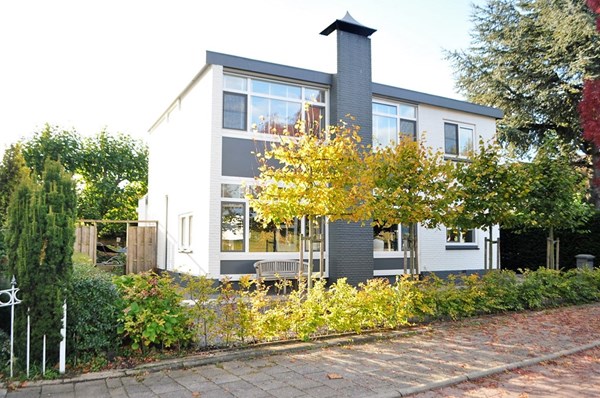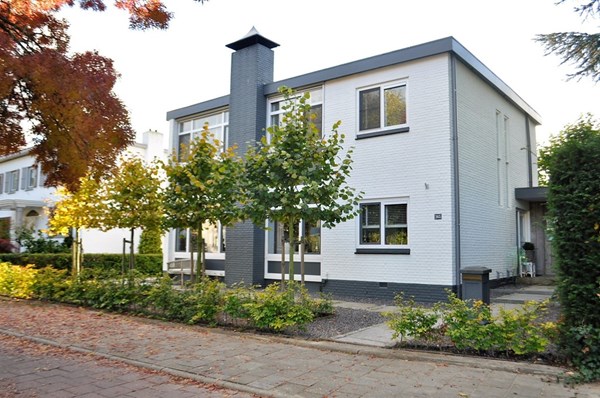 Verkocht in 2016
Sold
Rijksstraatweg 172, Ridderkerk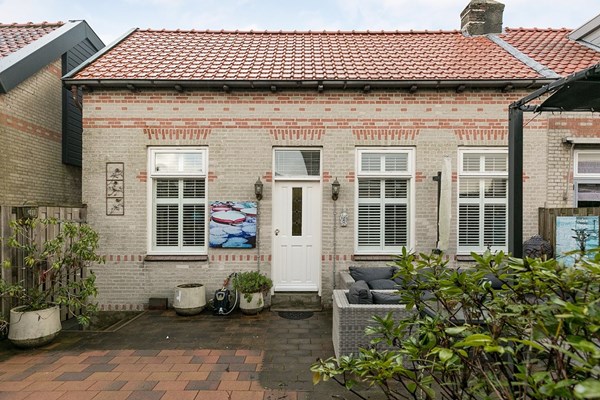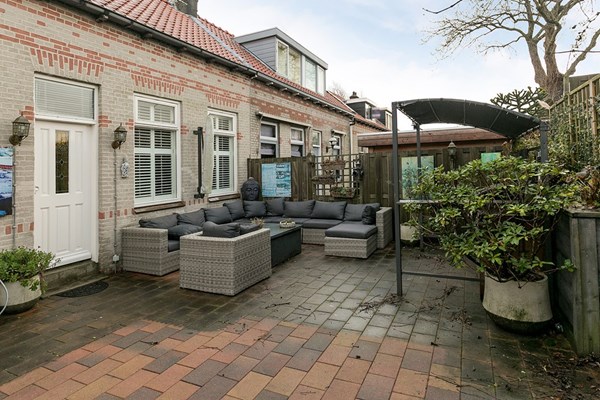 Snel verkocht
Sold
Koninginneweg 263, Ridderkerk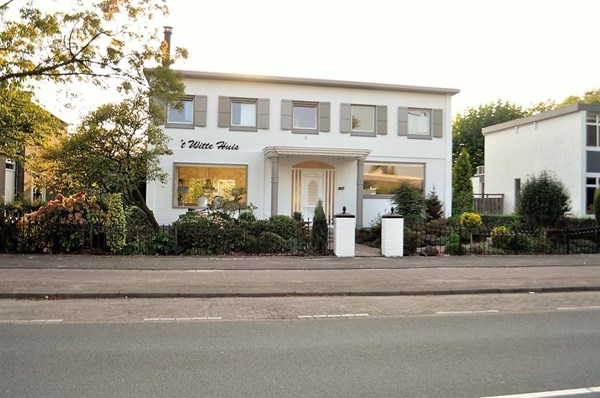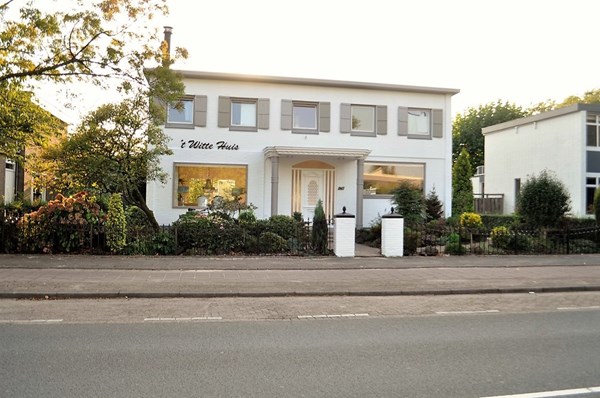 Deze fantastische woning ´Het witte huis´ in Ridderkerk is in 2018 naar grote tevredenheid verkocht!